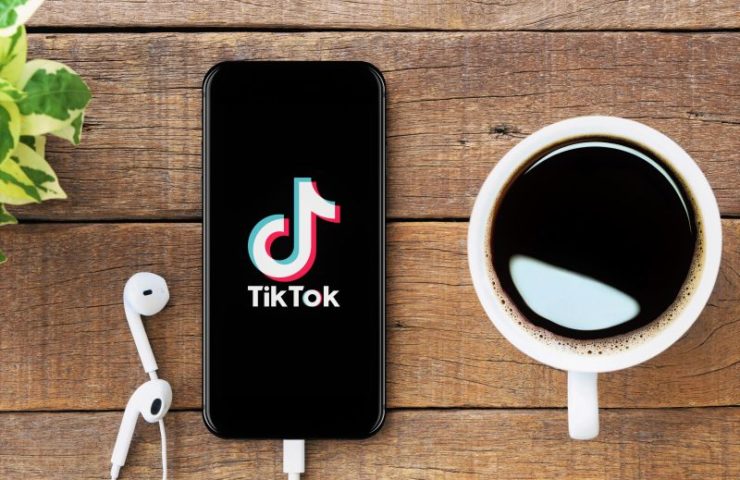 What is Tik Tok
It is very likely that you have heard of Tik Tok, one of the favourite applications of the Spanish public in recent months, to the extent that it has become the great surprise of the data offered by the Report on the State of the World Digital Environment in 2019, published by We Are Social and Hootsuite, ranking among the top 5 most downloaded apps in our country in 2018.
Despite this revealing data, it is still an unknown application for many people, including some technology experts, which is why we are going to try to explain this phenomenon in detail.
Tik Tok is a Chinese creation – it belongs to Bytedance, one of the Asian giant's major technology companies – aimed at teenagers, which has already succeeded not only in its country of origin and throughout the Asian continent, but also in a market as tough and complex as that of the United States, from where it has made the leap to European countries such as ours.
We are talking, for all readers who do not know it, of an app capable of displacing giants like Youtube or Instagram in downloads in just a few months of last year, although it is true that these are already in a large number of devices, not so Tik Tok.
The success of this social network is the power of its target, the adolescent world, which is the generation most hooked on new technologies.
But this is only the basis because many other apps are also focused on this group of the population and do not manage their numbers. Innovation and its creativity are probably the two keys that distinguish it, by which it has managed to make a place for itself in a sector dominated by names with a very powerful image, which has a double merit in the case of Tik Tok, who would be the heir of the extinct Vine but with a series of characteristics revised and adapted to the times so that it does not have the same luck as this one.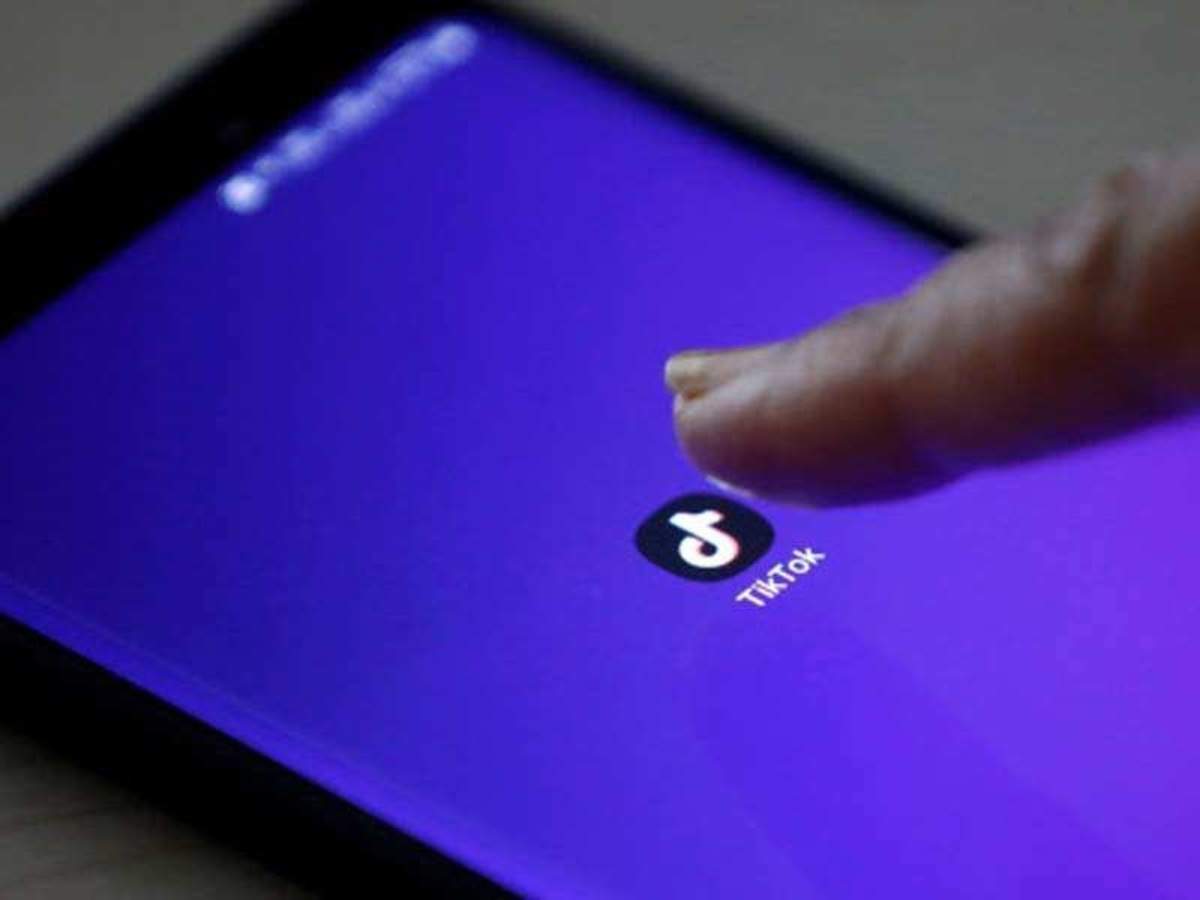 The video as a basis
Like Vine, Tik Tok maintains the spirit of short videos, 15 seconds maximum, not like Instagram did, which finally extended the duration of the videos without limit. However, it also includes many other options, such as stories of up to 60 seconds.
The highlight, or at least what users like best, is its link to the music. The range of options it offers in this regard is very broad: lip-sync videos of a host of famous songs can be uploaded, as can clips from films or series. All this with the immediacy that characterizes the leading social networks such as Instagram.
To generate impact within the network, as this has had to be creative to be a protagonist, the user must also be creative with their content. For example, collaborations between two different users to make duets are famous.
In this sense, a very interesting aspect that is also new, is the fact that it offers the option of sending financial donations to content creators directly through the app, which is a form of direct monetization by them, unlike what happens in other famous social networks.
In short, it is a festive community, linked to less transcendental content than Twitter or Facebook but also more fun than Instagram, in which artificial intelligence plays a decisive role on a technical level.
Moreover, it maintains the same pace as these and with a great capacity for action, creativity being fundamental to success. In fact, it differs from all the others probably in that it is really designed for content creators.
The company has offices all over the world as the app works in 75 languages. It is available for download for both iOS and Android.
Want to buy tiktok likes? Come and visit their page for more information.