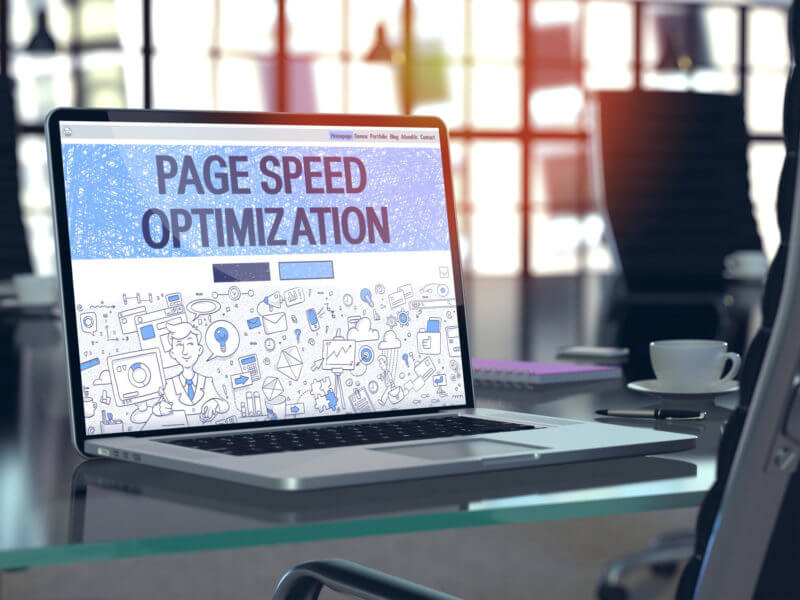 News, trends and trends in web development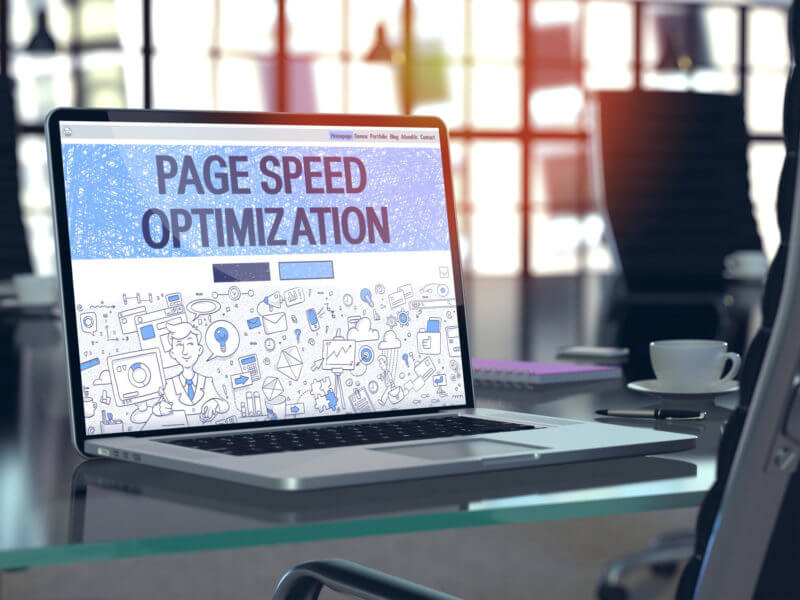 It's no secret that everything in the web development industry changes at lightning speed. If you're watching the new trends, you've probably seen the rise and fall of numerous technologies. However, the growing trends of web development in 2018 are those platforms, tools, and elements that have the greatest potential, popularity, and growth prospects.
And of course, if you're in the business of developing websites, then its constant support and updating in accordance with these same technologies is your number one priority.
Therefore, this article is written for everyone who prefers to keep an eye on the pulse and be ready for all sorts of changes in the field of web development, as well as for a small number of ordinary people who have decided to ask what is happening there and what trends in web development now in the top.
Web development trends
Today we present you with a list of top 10 trends in web development in 2018. These are the trends in web development that are already recognized and have the greatest potential for growth.
Include some of them on your website (visitors will appreciate it) and be sure that its functionality meets the requirements of the modern user.
Progressive Web Apps
Recently, the popularity of native mobile apps has surpassed all expectations. Progressive next-generation web apps (PWAs) have collected information about best user experience and implemented it in mobile apps.
In fact, the technology is not new, as PWA was introduced in 2015. However, it took the developers two years to turn PWA into one of the major trends in web programming.
PWAs are web applications that resemble mobile applications in terms of feeling and user experience. They collect the latest web technologies in a user-friendly form that the user can access at any time through bookmarks or browser extensions.
To better understand advanced web applications, we've compiled a list of their main features: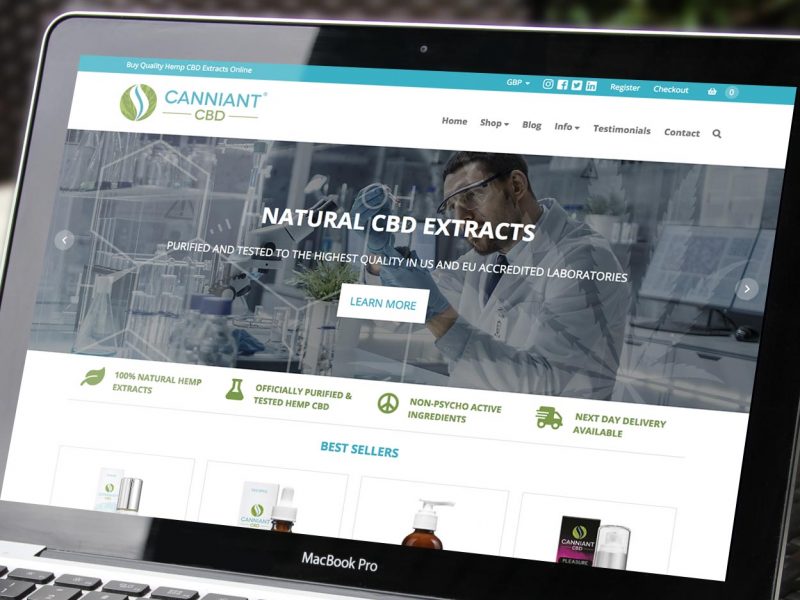 First, PWA does not require installation. Users can open the PWA in the browser by simply entering the URL.
Second, PWAs meet the latest compatibility standards and work in all modern browsers.
Thanks to the work of the PWA services, they are not dependent on the state of the network. With PWA pre-caching available to users even offline (which is just a lifesaver in the event of a temporary absence of an Internet network, for example).
Most importantly, PWAs are all application-like and this will allow users to spend a lot more time on your site.
In addition, the HTTPS protocol serves PWA, providing secure data transfer.
Last but not least, users can connect to PWA and display partial information about them on their desktop or smartphone home page.
Thus, PWA is the golden mean between sites and mobile applications. They have collected all the best and bring you double benefit.
Like sites, PWAs have URLs for each page. You can access these URLs in any modern browser by simply searching for them, without installing the application itself.
Furthermore, search engines index the contents of PWAs. Also, PWAs provide visitors with the ability to use full screen mode regardless of the viewing area.
Like mobile applications, PWAs are loaded when the network connection is poor or absent. Users can add PWAs shortcuts to their smartphone screens to go back with a single click.
In addition, advanced web applications are able to send push notifications (pop-up notifications) to users and re-page them. Last but not least, PWA pages are fast, reliable and attractive thanks to UI and UX borrowed from mobile applications.
PWAs bring significant advantages to their owners, such as interaction with visitors, higher conversion rates and reliability.
For example, using PWA, AliExpress has doubled the conversion rate in all browsers. eXtra Electronics has quadrupled the number of users.
PWA is not yet the main technology. This predetermines the high cost of developing a PWA and the many efforts that are made to create it.
If you want to understand how to create and run a PWA, you can read the beginner's guide to creating Progressive Web Apps.
In general, the PWA is worth presenting trends in web development in 2018. Not many sites can give you similar opportunities for conversion and communication.
Thus, in 2018 everyone (including us) expects to see a lot of noise around this trend, its active development and rapid spread.